Upcoming Events
Viewing & Doing Art
Ages 6-12
August Activity: Gyotaku Printmaking Workshop
SAT, AUG 2 | 10:30 AM - 12 PM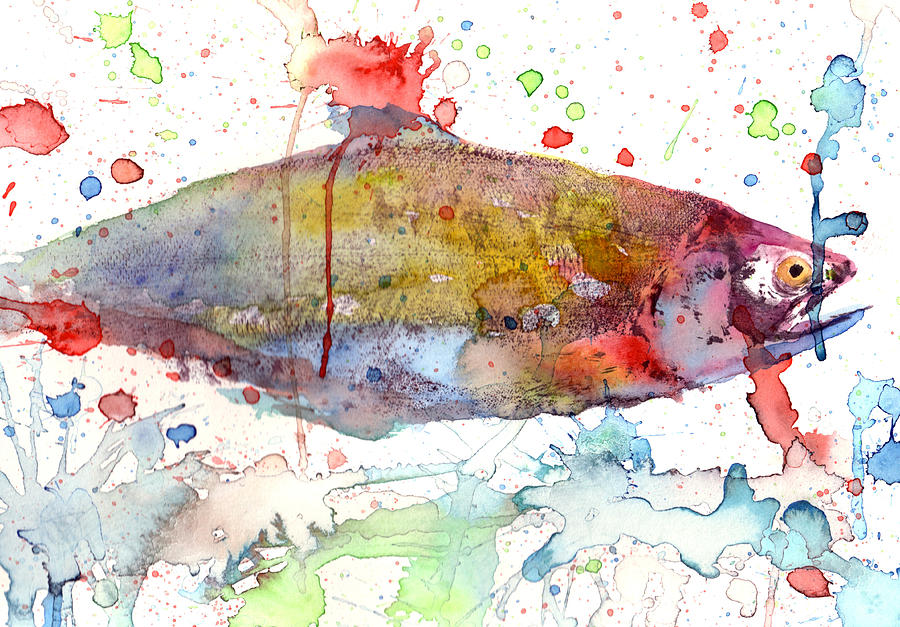 Pirint by Jeanette Jobson
LASM's current exhibition The Art and Science of Shells showcases the natural beauty of a well-known marine creation. At this month's Viewing & Doing Art workshop, you and your youngsters can capture an artistic image of another aquatic dweller, the fish, through gyotaku - the traditional Japanese art of relief printing that uses a fish as the stamp. Your unique work of art is yours to keep!
BASF Kids' Lab
Ages 6–12
August Activity: A Hair-Raising Experiment
SAT, AUG 9 & 23 | 10:15 AM, 12 PM, 2 PM
SUN, AUG 10 & 24 | 1:30 PM, 3 PM


How can chemistry help us to have a great hair day? Together, we will observe and compare some interesting properties of matter, such as viscosity. For the grand finale, create and bottle your own scented hair gel. Each participant will also receive a cool backpack with surprises inside!
American Brilliant Period Cut Glass: A Silver Lining
Exhibition Party
AUG 14 | 5:30 - 7:30 PM | FREE ADMISSION

Vase: Flower Center. Libbey in variation of "Empress" pattern. Howard sterling collar. H. 14 x D. 15½ in. Private Collection.
Dozens of masterfully crafted, silver adorned cut and engraved glass objects transform LASM's lower main gallery into a world of shimmering surroundings. Through this special event in honor of the current exhibition, American Brilliant Period Cut Glass: A Silver Lining, take advantage of the perfect opportunity to not only see and admire the beautiful craftsmanship behind the pieces in this rare exhibition, but to additionally learn about the process through which they were created. Complimentary wine and hors d'oeuvres are also provided, making this a unique and fabulous night out.
Sponsored by Sexton-Herbert, Attorneys at Law